Supporting small UK businesses and The Brain Tumour Charity
With every product sold, not only are you supporting a small independent business, but we make a valuable donation to The Brain Tumour Charity to help support their vital work.
Most Recently Made
Our 'Bespoke Box Of Smiles'
Because life brings difficult times
Carefully packed with love, care and attention, our 'Bespoke Box Of Smiles' will sure to bring a smile to the face of any loved one or friend battling through tough times, be it a recent diagnosis, emotional challenges through their journey of treatment, or any other grieving difficulties that life brings.
Find Out More
Original Box Of Smiles
Exclusively glazed ceramics, beautifully scented makes, sterling silver charm and a little book bringing calm and happiness to someones day.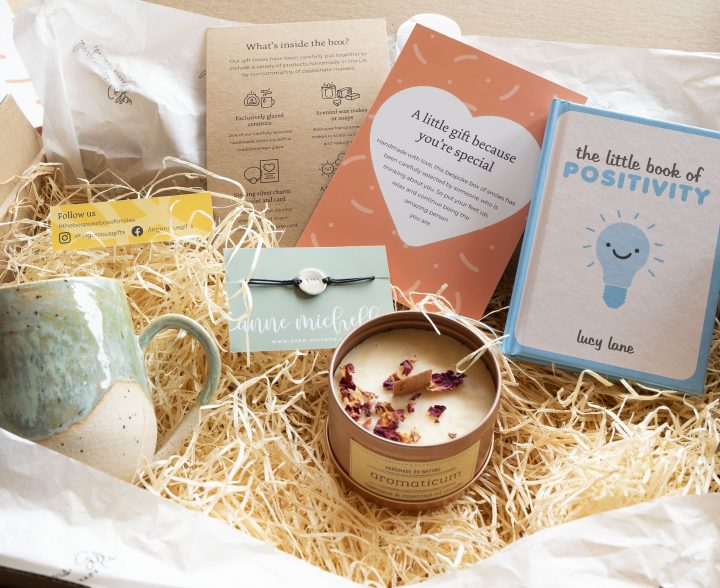 View Our Original Box
Mini Box Of Smiles
With as much love but less options, our 'Mini Box Of Smiles' is a perfect bouquet replacement that will sure to bring a smile that lasts.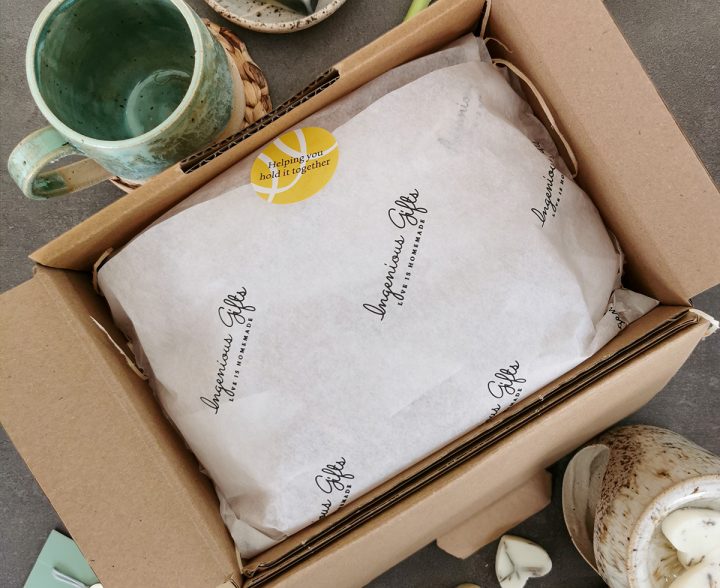 View Our Mini Box
Currently Supporting 137 Small Independent Businesses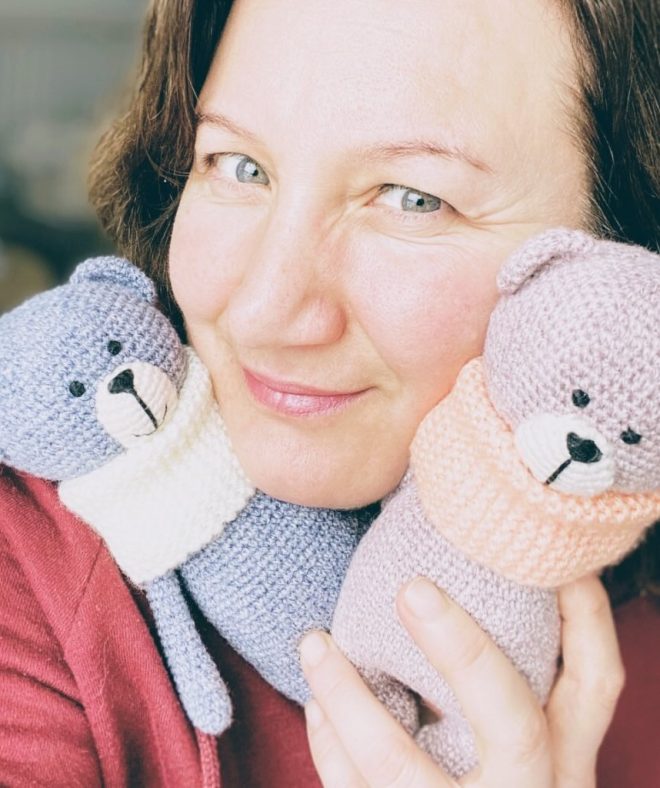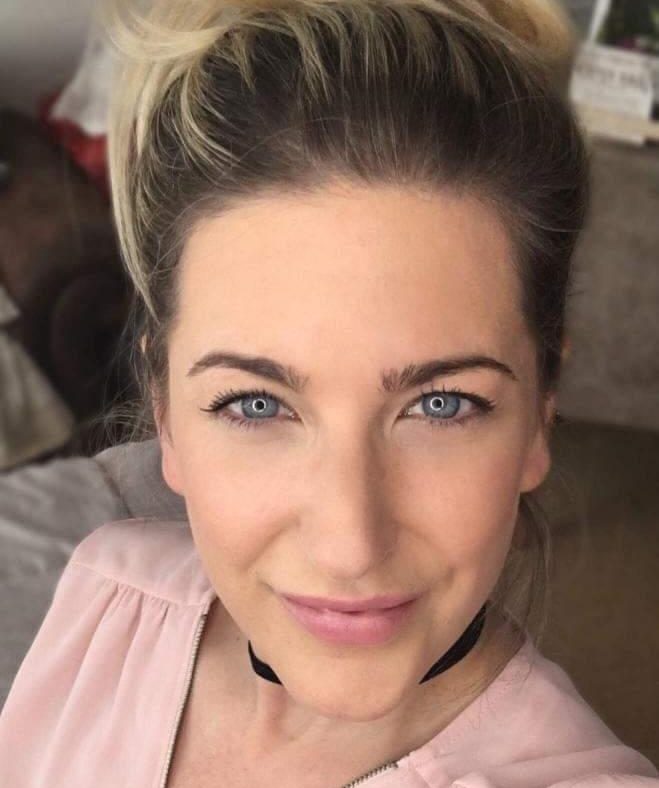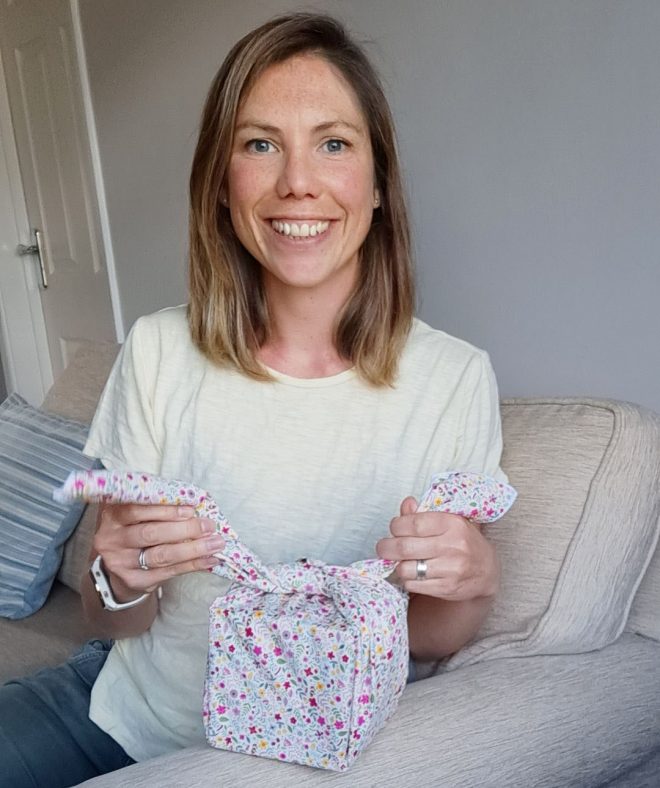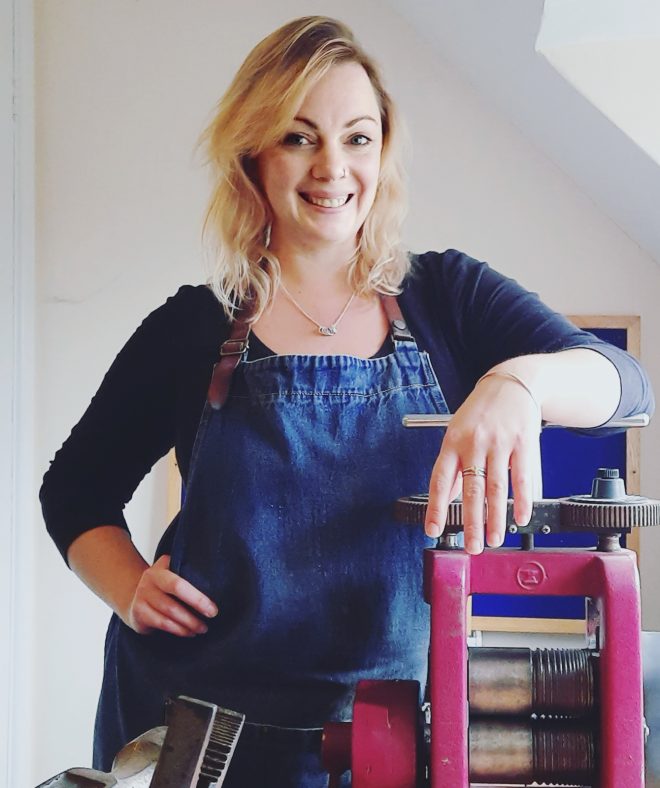 I love my purchase and will definitely be back!
Lovely honest and supports small and local businesses
The process of buying was so easy
Find your perfect gift
Welcome to Ingenious Gifts, an online marketplace where you can find unique handmade gifts by creative and talented smile makers. You can find beautifully crafted gifts whether it's for that special person in your life or a little treat for yourself.
Real Crafty People
Our vendors are carefully selected and passionate about creating amazing handmade products.
Loving Handmade
We are passionate about handmade products, the work and love that goes into each and every special gift is what makes handmade so unique.
Making a Difference
For every product we sell, we make a donation to The Brain Tumour Charity.
Gifts are not always wrapped as expected
Ingenious Gifts are proud to support The Brain Tumour Charity, a charity close to our hearts. For every gift we sell, we make a donation to this amazing charity.